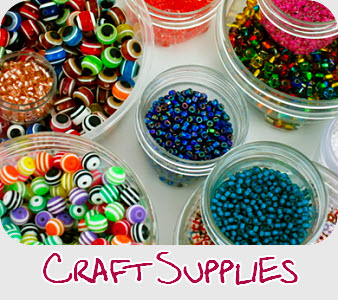 Rehabilitation facilities and addiction treatment centers have long made use of arts and crafts therapy as a means of treating addiction. In fact, a number of other mental and medical health professions make use of arts therapy as well because of its numerous benefits. Arts and crafts are sometimes underestimated in their usefulness, being associated with activities for children. The truth is, arts and crafts is one of the most basic and accessible ways of healing the mind, heart and spirit. Through the relaxation, thoughtfulness, expressiveness, purposefulness and creativity that it allows the artist, a healing process takes place internally when art is created.
The mental stimulation the creative process provides is one of its most beneficial assets to a recovering addict. Much of addiction treatment is made up of cognitive behavioral exercises that help a person understand what lead them to addiction in the first place, and how to rethink it. Nothing aids this kind of cognitive behavioral processing like arts and crafts. Their simplicity gives the artist something to concentrate on while still processing other information, helping them arrive at conclusions about themselves and about the nature of addiction.
Arts and crafts also allow a recovering addict to express their feelings and emotions in a healthy way. This is of very high importance to someone recovering from addiction because of what an emotional battle it can be. Most people who struggle with addiction to the extent of needing treatment have psychological issues they need to process before they can be mentally healthy. The artistic process aids this by giving a person in recovery total creative freedom and control of the project's outcome. It is also beneficial to a recovering addict to have the opportunity to address the addiction as if it were its own entity. This defines it as outside of the recovering addict's true identity and helps them separate from it.
And lastly, simply having the purpose of creating an art or a craft to look forward to is healing in and of itself. Being productive, striving for excellence and having something to show for your time is excellent for mental health and well-being.